Why to choose
Vancouver Business Plus
---
As a franchisee of DHL and Purolator Store network in Vancouver Canada, our Vancouver Business Plus Store on 360 Robson is locally owned and operated. We're part of the Vancouver community, As small business owners ourselves, we understand the challenges that small businesses have every day and are here to help. We are driven by innovation in the marketplace, excellence in customer service, and integrity and respect in our actions. shipping, packaging, MailBox Service, Key Cutting And All the Stationary has made our store the go-to location for all your small business needs. Our most popular service is the mailbox rentals as we have 1000 mailboxes available in our store, which is a lot more than most of the other mailbox rental stores in Vancouver. We also offer cost-effective printing and shipping solutions. We are passionate about what we do, and ready to help you needs. Our store accepts major credit cards, debit, and cash. We also accept cheques towards mailbox holder payments.

Saves your time
Quickly and easily compare rates and delivery dates/ times for different DHL and Purolator Services.

Schedule and Manage Pickups
Schedule a same-day or next business day pickup for your DHL or Purolator Express shipments.

MailBox Service
1000 mailboxes available at our Store, We can keep your items safe for you until you collect them and also provide email notifications when your deliveries arrive.

Easy to customize
Our Vancouver Business Plus Store is centrally located in the Vancouver,B.C and we are here to assist you with your shipping needs, Mailbox Services, Stationary and etc.
our
features
---
Our First Priority is to meat the customer needs.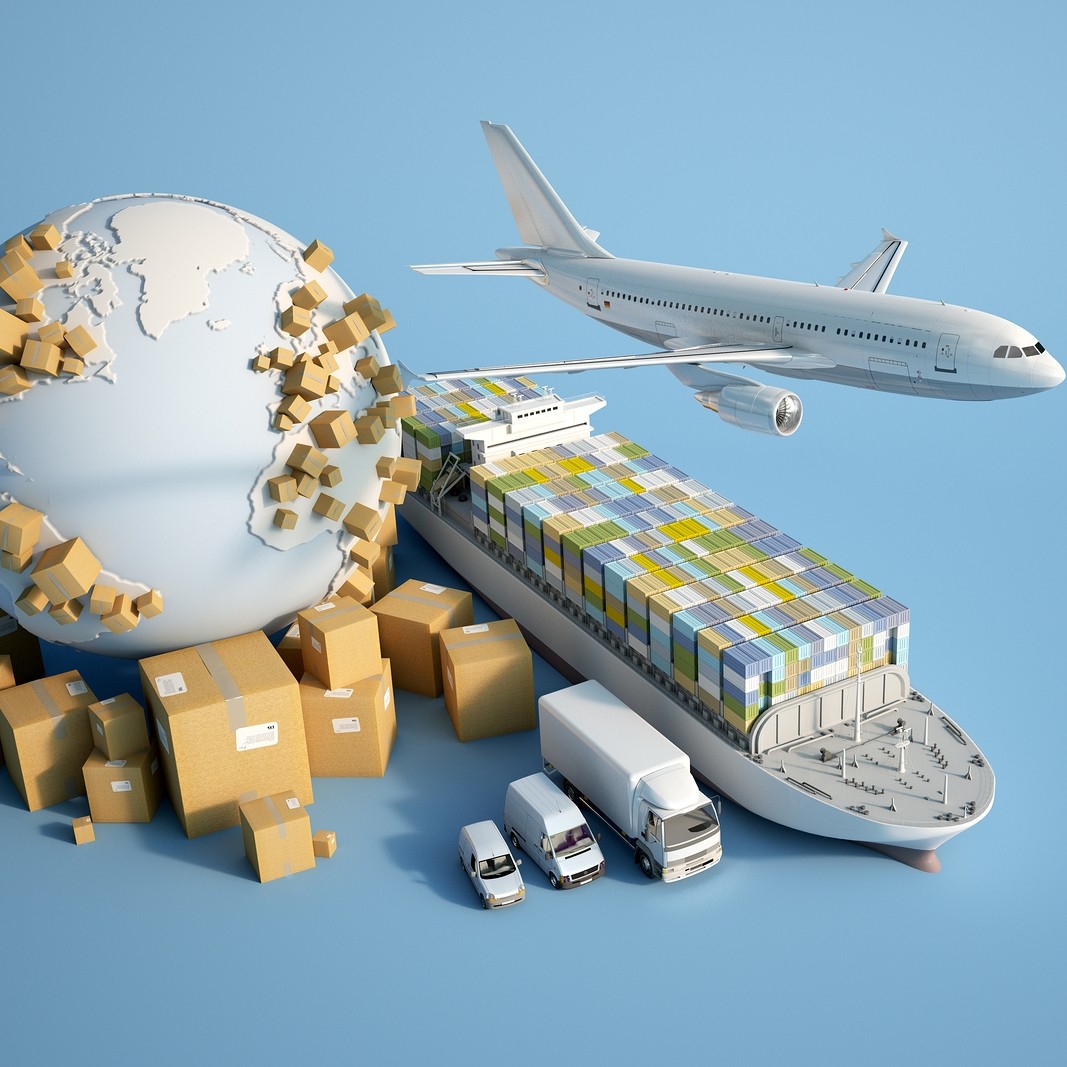 Services
Over Night Shipping, One Day Service, Express and Ground. All the above services are available according to your prefference
Always on time
Delivery estimates are calculated by taking the estimated shipping date and adding the transit time based on the shipping speed you've chosen.
Cost effective
We recommend that you simplify your shipping rates as much as possible.We calculates the total shipping charge to the buyer to be based on your tiered rates.
What time do you open and close?
Monday-Friday 10:00-6:30 Saturday 11:00-17:00 Sunday 11:00-16:30
Can I have a tracking number?
Of course!! Tracking numbers are provided after payment has been received with with DHL or Purolator.
How long does it take for packages to be sent?
Depending if it is being sent within Canada or overseas and what type of service you're requesting
What other services do you offer?
Key cutting Internet cafe/Printing and Faxing Courier services Packaging/supplies for packing
Do you have mailboxes for rent
Yes we offer monthly terms and you can take multiple months
Are you dog friendly?
Of course our yorkie is the office manager
Rental

Services
---
All our Office services include full street address (not PO Box) and are handled by real people, not answering machines. Available 7 days a week during extended business hours. The best choice to keep your work and business running while you enjoy doing the things you love most.
Our partners
---
Wherever your documents or items are needed, we will make sure they reach their destination using top of the line and world awarded partners.




Get in
touch
---
We are passionate about our customers, feel free to get in touch with us.